To be participants in the creation of a stimulating, wholesome, and fun environment for the children, parents and families of Millbrae Nursery School.
Our curriculum is based on the idea that what children need during pre-school years is the freedom to explore their world through play. Play functions as the foundational element for all academic learning children will experience later on in life. Play contributes to all forms of learning — physical, social, emotional and intellectual — by stimulating the child's ability to acquire and process information. The learning centers in each of the classrooms have been developed with this essential idea in mind.
The handbook will provide detailed descriptions, answers and information regarding Millbrae Nursery School's policies and procedures.
The Millbrae Nursery School is a nonprofit school owned and operated by the parents of the children currently enrolled. Families manage the school's administration, finances, housekeeping and building maintenance. Families members also regularly assist the school's credentialed teachers in the classroom. Families are entrusted to the care of well being of the program so that it will continue to thrive and operate for future generations.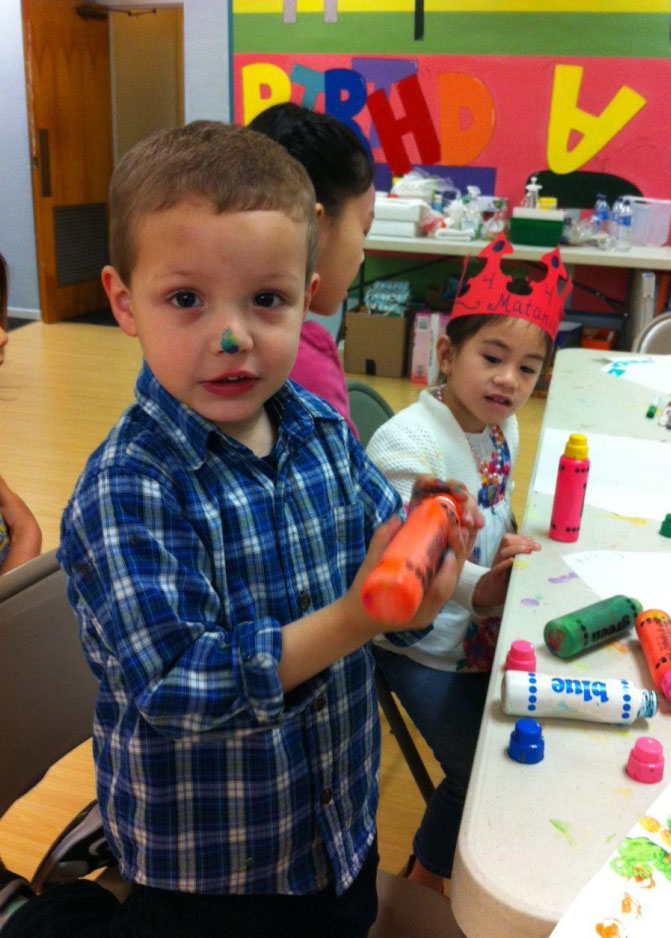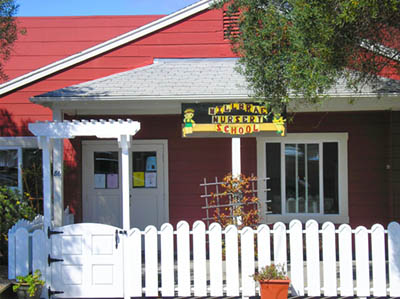 We are a cooperative preschool, which means that the school is owned and operated by the current families enrolled at MNS. A large part of being in a cooperative is being active within the school community and there are many ways for parents and families to do that at MNS, some of them are required and some are voluntary.
Our families have a responsibility and obligation for maintaining the school and being attentive guardians for the school's future. While the MNS staff is responsible for the day-to-day operations of the school, the members working along with the staff support the direction of the preschool.
Beyond the requirements of co-op membership, participation in a cooperative school means becoming a part of a community. Lasting friendships happen inside the walls of our little red school, and not just between the children. Our parents and teachers are a network of support and camaraderie to rely on and look to for advice, solace, and assistance.